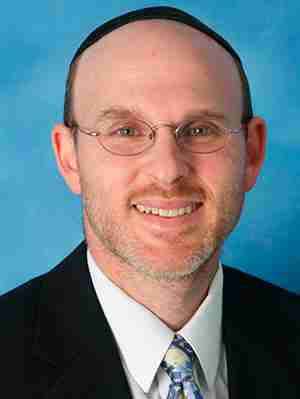 Brent (Baruch) Labinsky
Baruch (Brent) Labinsky, founder of Labinsky Financial, is an independent financial planner and investment manager, licensed by the Israel Securities Authority. For nearly fifteen years, he has devoted his professional career to helping individuals and organizations to realize their financial and investment goals.
Working together with the Financial Resource Network, Baruch has helped hundreds of families and individuals to create step-by-step financial plans to maximize and leverage their financial success. After in-depth research of the Israeli financial system, Baruch developed an innovative financial course to help people get the most out of their available resources. He prides himself on his ability to help his clients break down complex financial problems into easily understood solutions. Baruch lectures on many financial topics including home finances and investments, teaching people how to manage their money and achieve their financial goals.
Baruch's success is due to his ability to assess each client's needs, and advise accordingly. Labinsky Financial's well-deserved reputation is based on Baruch's integrity, expert professional advice and client service.
Baruch is an MBA Honors graduate in Finance from the Schulich School of Business in Toronto (ranked consistently as one of the top business schools in the world). He is a member of the Society of Trust and Estate Practitioners (STEP) and is a Registered Trust and Estate Practitioner (TEP).